Hosted & On-Prem Search API that is fast, flexible and cost effective
For search results that matter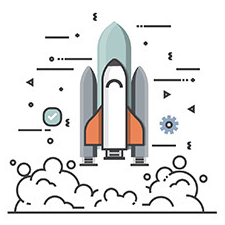 Instant Results
An ultra speed, custom built backend provides blazing fast results in milliseconds.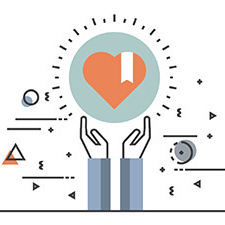 Relevant Results
Multiple ranking algorithms and flexible query options make sure the most relevant results for your use case are always on top.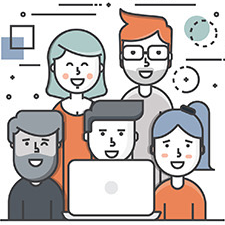 Personalized Results
Prioritize and order results on a per user basis, based on your business needs and user preferences.
Everything you need for an awesome search experience
Searchera offers a wide variety of features to kickstart your search interface. Build, monitor and analyze your search experience with ease.
Superfast backend
Ultrafast results to power your search experience.
Typo Correction
Automatically handle spelling mistakes
Personalization
Unique results tailor made for every user
Facets & Filters
Ultimate control on what and how it is displayed
Geo search
Location awareness for your search results
Languages
Unicode aware and works for all languages
REST API
Powerful REST API and support libraries
Dashboard & CLI
Configure, monitor and analyze with ease
Support
Chat, help center and forums for guidance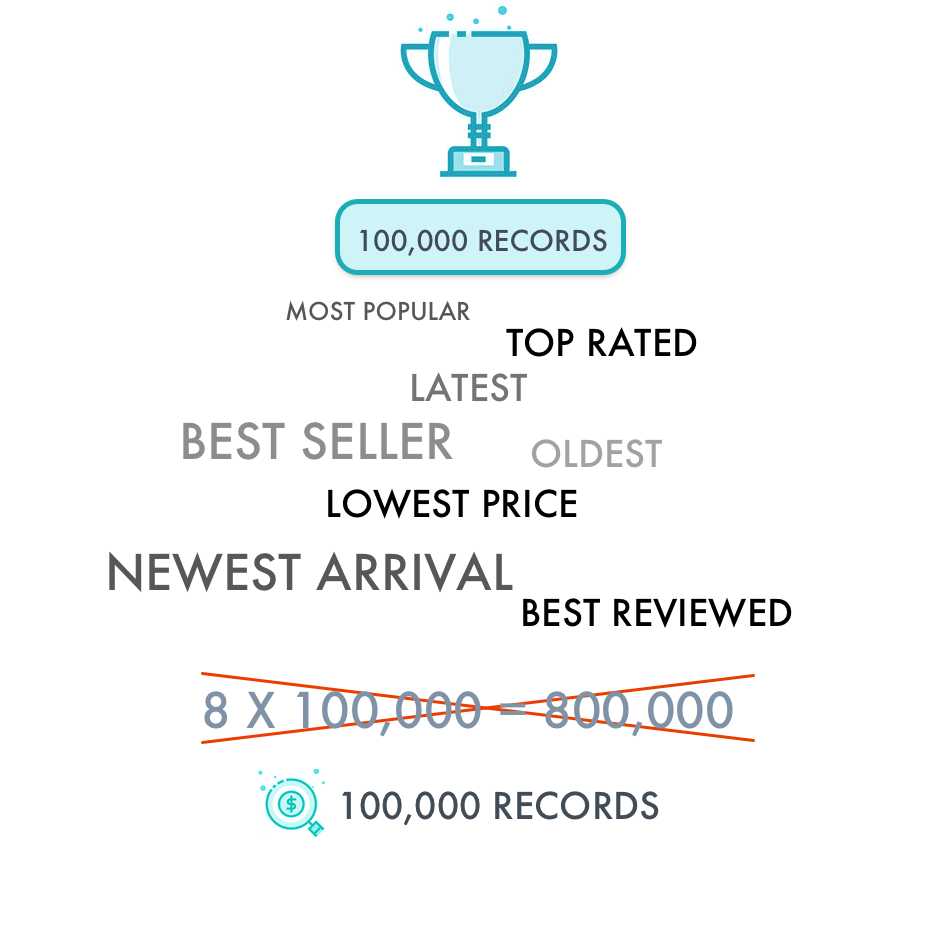 Pay for records, not for ranking strategies
On the fly smart-ranking ensures that you never have to worry about replicas & running out of limits.
Sort & rank in any direction on any field without restrictions.
LEARN MORE »